Are you someone who enjoys hiking and wants to relish tasty food on trail? Would you like to create your own homemade backpacking meals, but don't know where to start? You've come to the right place! I have collected all the information to get started on drying backpacking food, featuring exciting ideas and delicious recipes to try.
Imagine enjoying a hearty breakfast, scrumptious lunch, savory dinner, and tasty snacks. All prepared by yourself with wholesome ingredients and without any additives. That is one of te advantages of dehydrating your own homemade backpacking food. Additionally, drying your own meals saves precious time, reduces weight, minimizes fuel consumption, and makes for easy clean-up on the trail. Best of all, it's a budget-friendly solution to expensive pre-packaged options.
Discover all the benefits of drying your own backpacking food in my website and embark on a culinary adventure on your next outdoor excursion.
Food dryer / dehydrator
When it comes to drying food for my outdoor adventures, I rely on my trusty food dryer – also known as a dehydrator! From personal experience, I can attest to the benefits of using a dehydrator over a traditional oven. Firstly, dehydrators are more energy-efficient, and secondly, they offer a much larger drying capacity. On top of that, dehydrators are a safer option compared to other methods of drying your favorite dishes.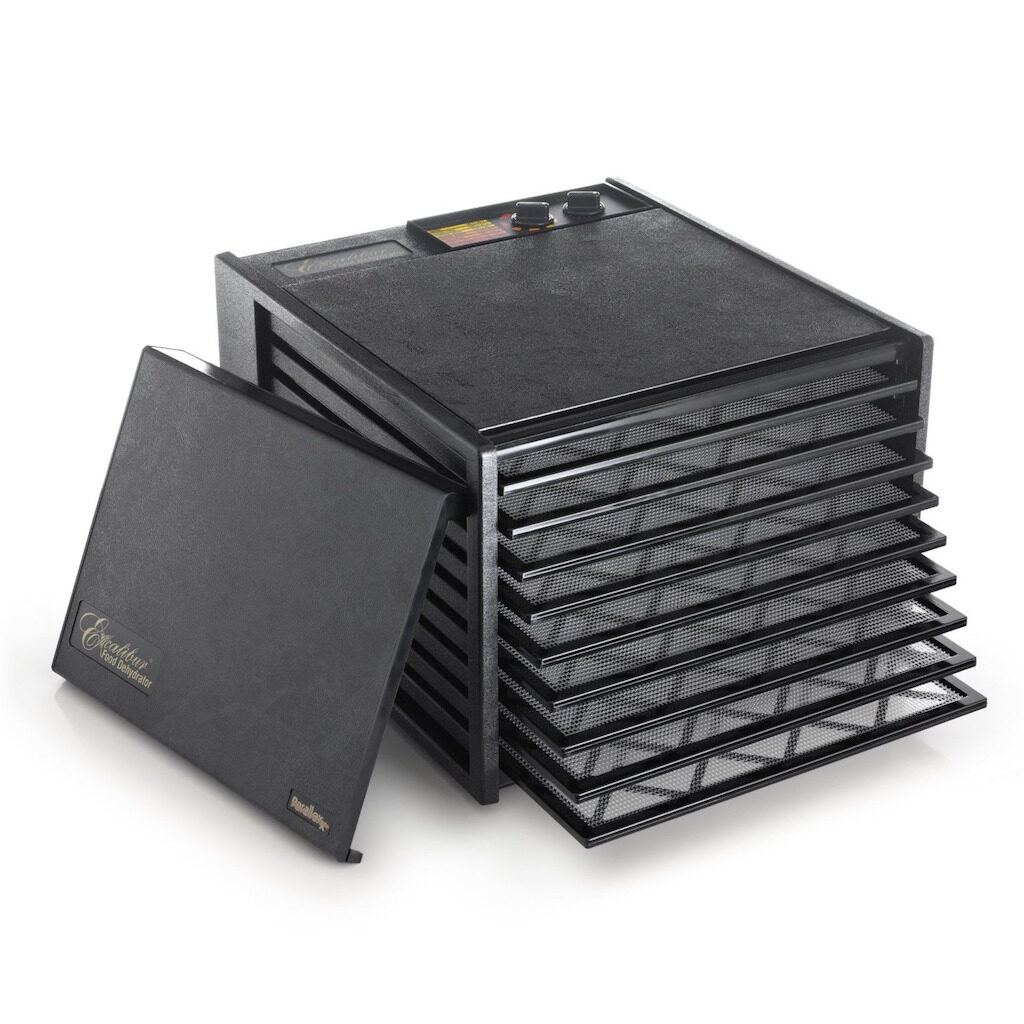 So, whether you're an avid outdoor enthusiast or a beginner, using a dehydrator for your food drying needs can be a game-changer.
Everything about dehydrating food
Here, you'll find a lot of helpful information on how drying food works, which foods are best suited for drying, and even tips and tricks for drying different types of food.
Advice and tips
Do you need information on what's important when buying a dehydrator, how to rehydrate food, or how to store food? Under the advice and tips tab, you will find a lot of practical information about this.
Homemade dehydrated backpacking food recipes
If you're an avid backpacker like me, you know that great food can make all the difference on a long trek. That's why I'm excited to share some of my favorite homemade dehydrated backpacking recipes with you! On this page, you'll find everything from hearty dinners to tasty snacks and even breakfast ideas. Each recipe has been thoroughly tested and includes detailed instructions to guide you through the entire cooking and drying process.
One of my personal favorites are fruit rolls – they're a delicious and nutritious snack that's perfect for any hike. And on my last trip, my fellow backpackers and I enjoyed some amazing homemade dehydrated meals like pasta with tuna sauce and chili con carne with rice. Trust me, there's nothing quite like the taste of homemade hiking food that you've prepared yourself. So, why not give these recipes a try and take your backpacking meals to the next level?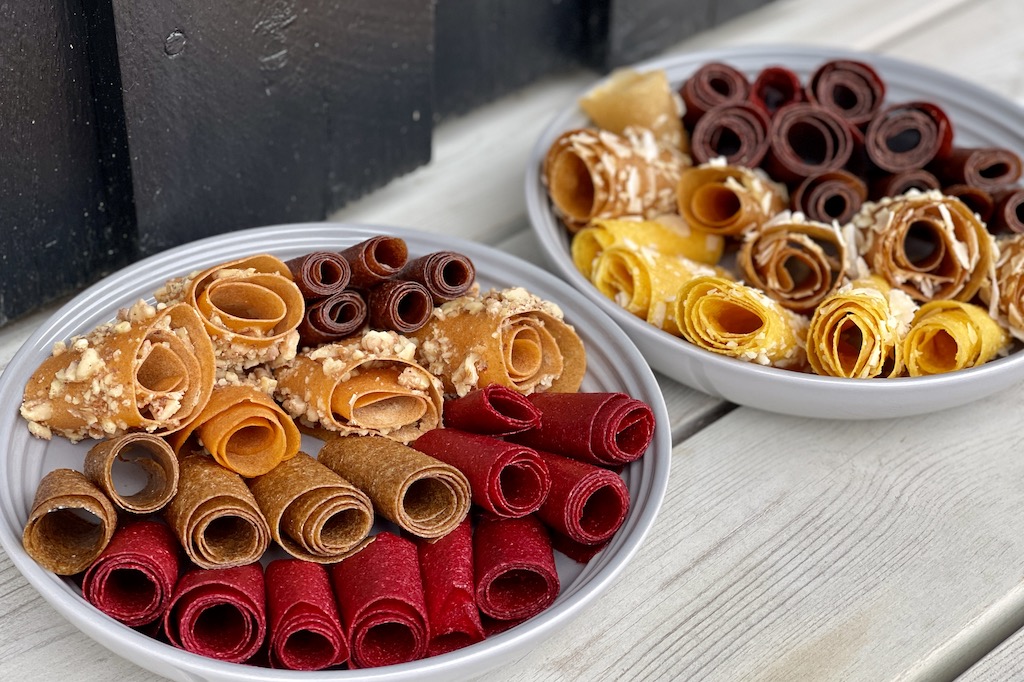 Inspiration for skiing, hiking and backpacking trips
Looking for inspiration for your next outdoor adventure? Check out my blog, where you'll find great ideas for hiking, skiing, and backpacking trips in Romsdalen. This includes also directions as well as tips and tricks along the way.
photography
I love photography as a hobby. I enjoy capturing the beauty of nature through my camera lens. On my website, you can find my photography portfolio. You can also browse through a collection of hiking photos, mainly featuring the Romsdal Alps.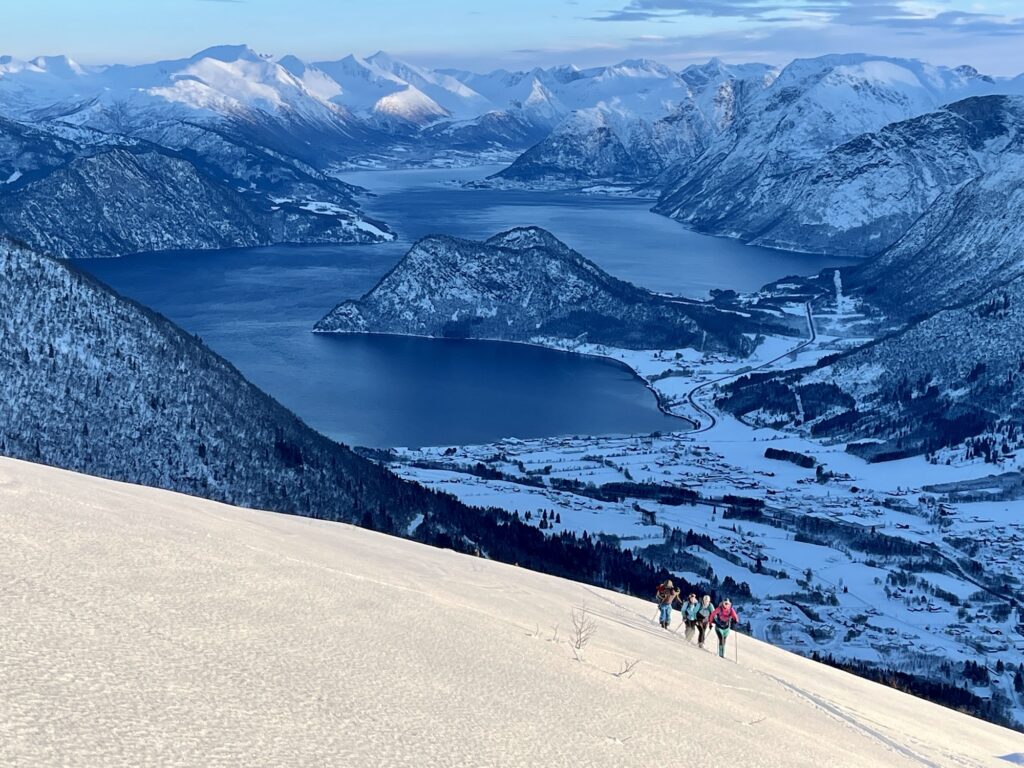 About me
If you're curious about the person behind wolgast.no, look no further! You can find information about me and my background on this page, along with my contact information. Don't hesitate to reach out if you have any questions or suggestions. I'm always happy to hear from fellow hiking enthusiasts.
My goal is to create a website with valuable content, featuring healthy hiking recipes that can add joy to your next outdoor adventure. I hope to inspire you to make your own delicious hiking food and that my website can be a helpful resource. As homemade backpacking food has brought me so much joy on my own adventures, I want to share that experience with you! Whether you're a seasoned hiker or just starting out, feel free to get in touch with me, and let's talk about hiking and food!