Curious to learn more about me? I'm a nature enthusiast who relocated from the Netherlands to Norway in 2004. From my living room window, I have a breathtaking view of the Romsdalseggen ridge, and from my kitchen window, I savor the sight of the mountain Kirketaket. The beauty of Romsdalen offers an abundance of possibilities for outdoor enthusiasts like myself. Whether it's hiking or skiing, there are endless adventures to embark on.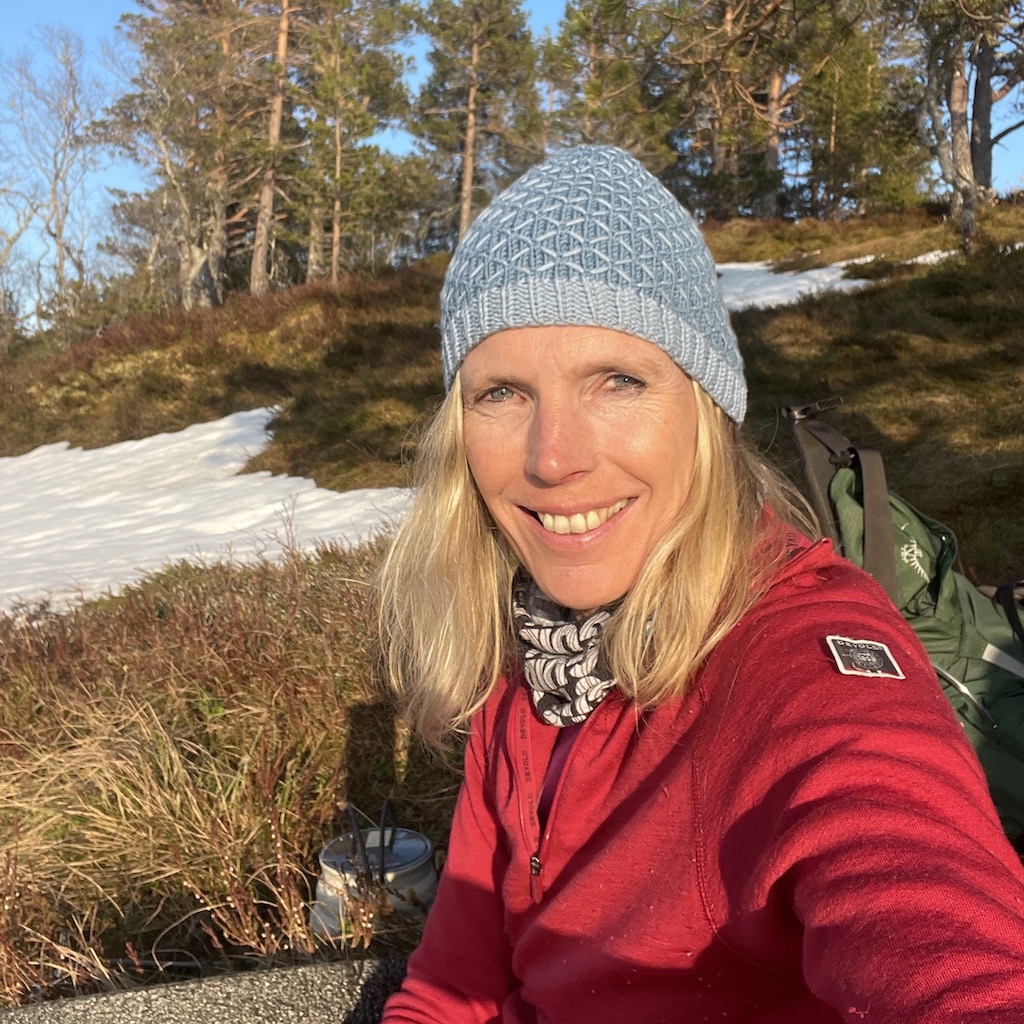 Additionally, being close to lively cities like Molde and Ålesund is an added bonus. While I love immersing myself in nature, I also crave the energy of city life from time to time. It's truly the best of both worlds with nature's tranquility and urban amenities at my doorstep.
foody entusiast
I love ski touring, mountain hiking, sleeping in tents, relaxing in hammocks, cooling off in natural pools, and exploring hut-to-hut routes. Additionally, I have a deep passion for good food. Creating delicious meals that are lightweight and can sustain you for multiple days on the go can be quite challenging.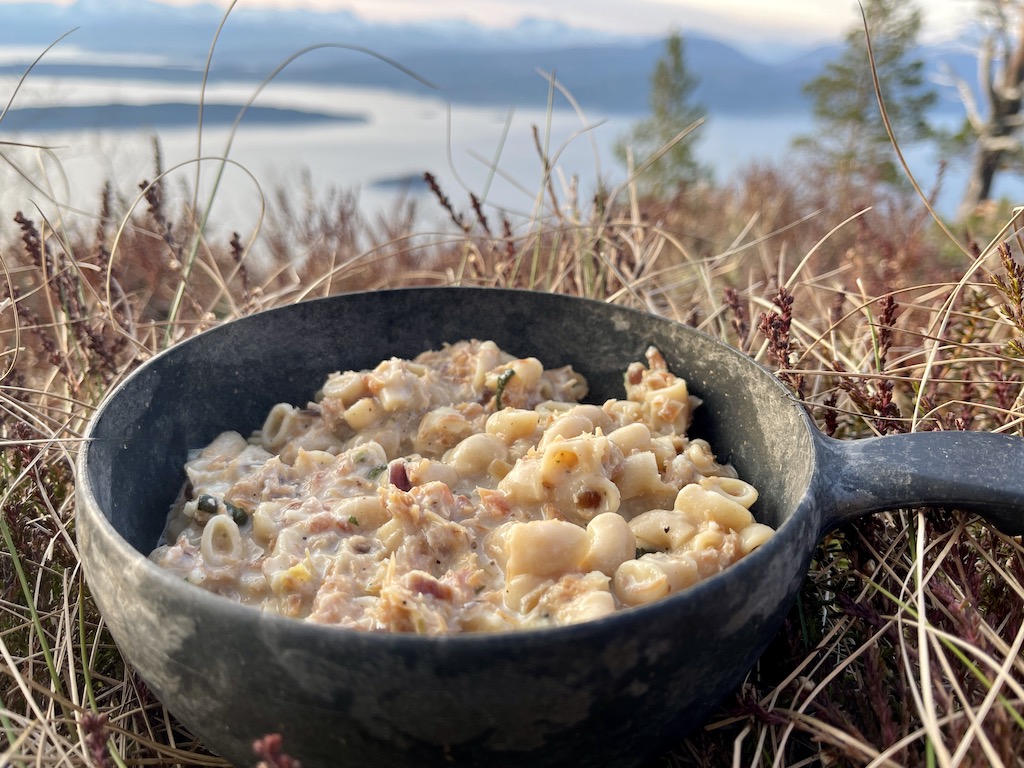 Eventually, I grew tired of store-bought freeze-dried camping meals and started experimenting with drying and creating my own backpacking food! It opened up a whole new world for me, and I became completely hooked! I continuously develop new recipes, which I share on my website, and on my Instagram.
Photography
I'm also very interested in photography. With all the beautiful scenery in the area, capturing stunning shots is not difficult from time to time.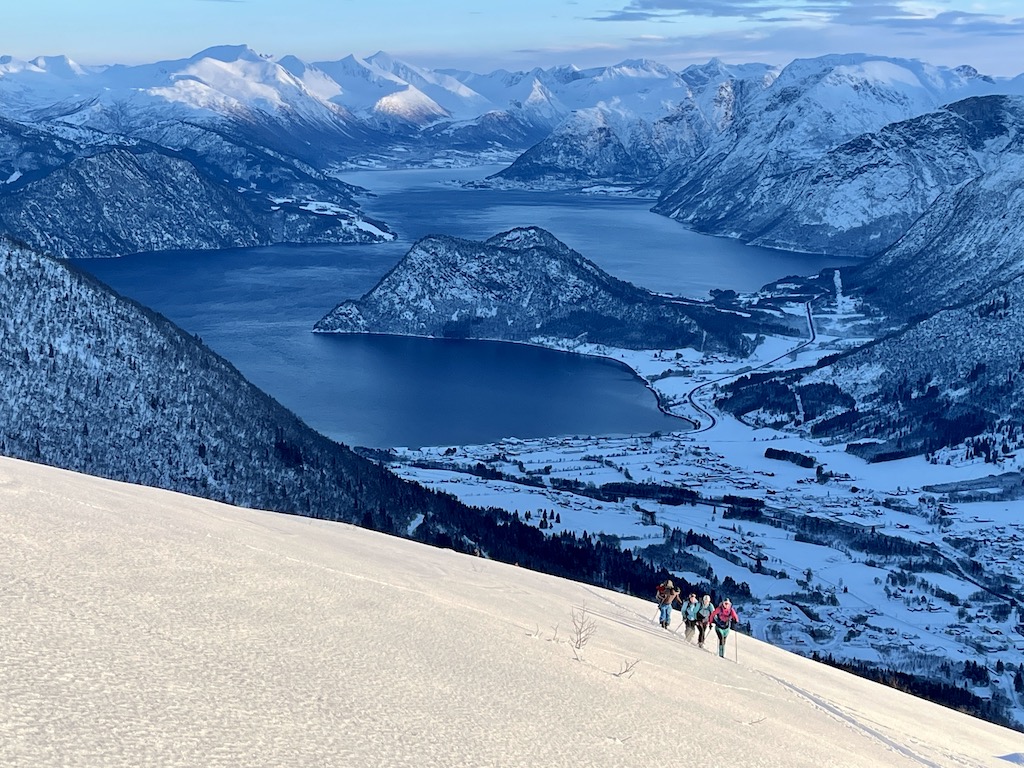 On this website, my interests come together. I love sharing information about great hikes, how to dry your own backpacking food, and showcase a selection of my adventure photographs.
contact
If you have any questions about food drying, or suggestions, feel free to reach out to me via Messenger or Instagram.
Kind regards, Sandra Wolgast
siale media